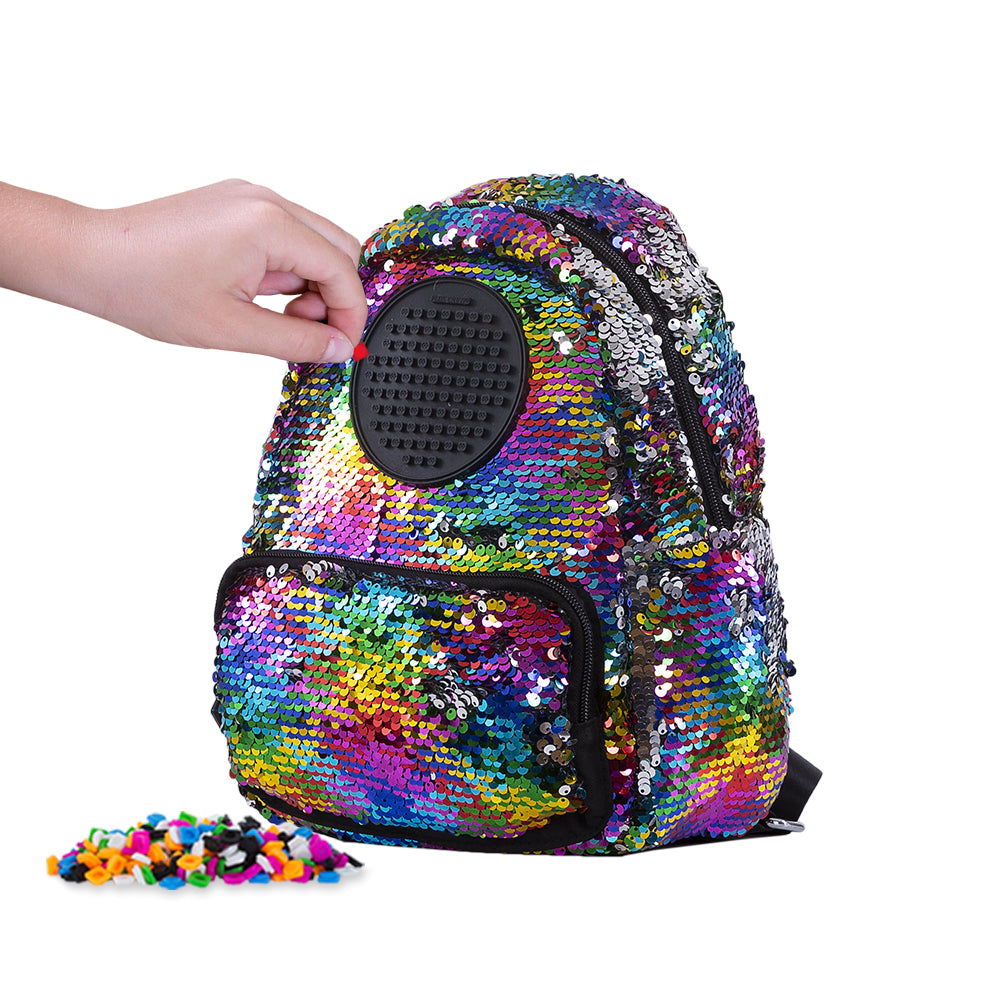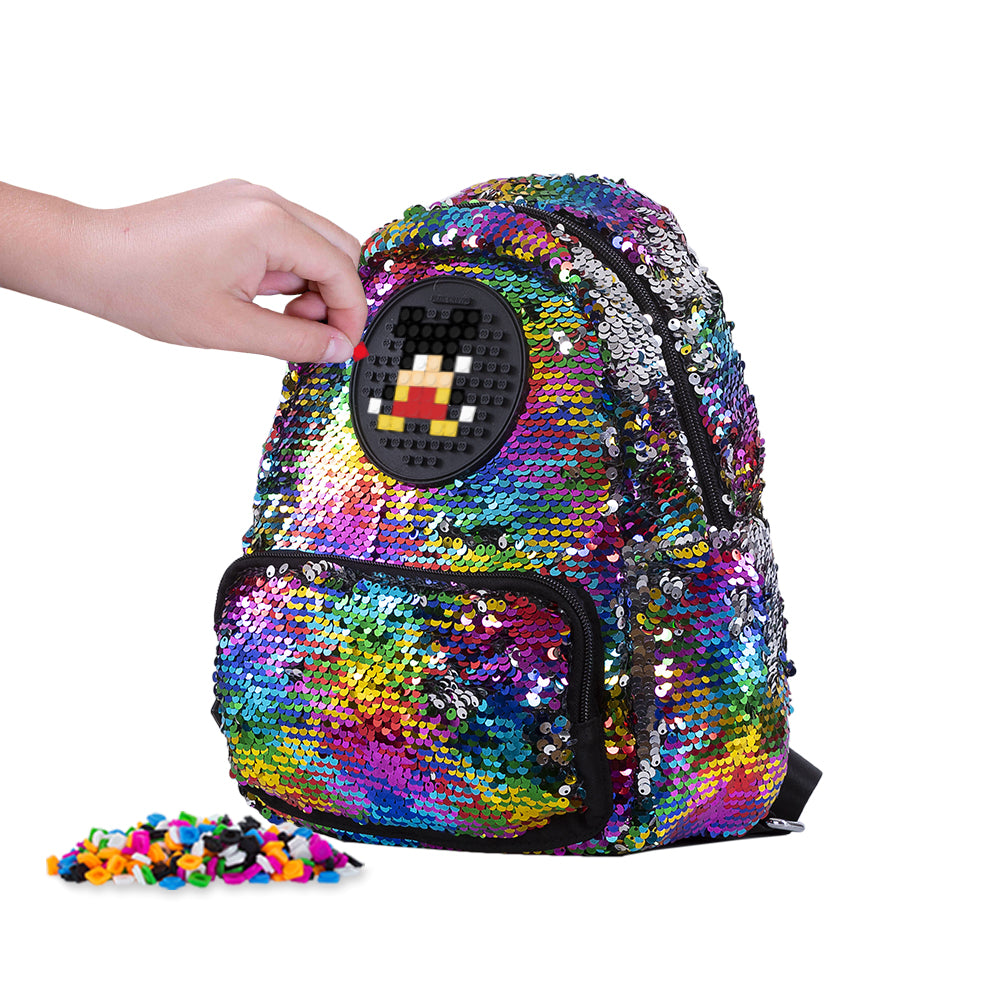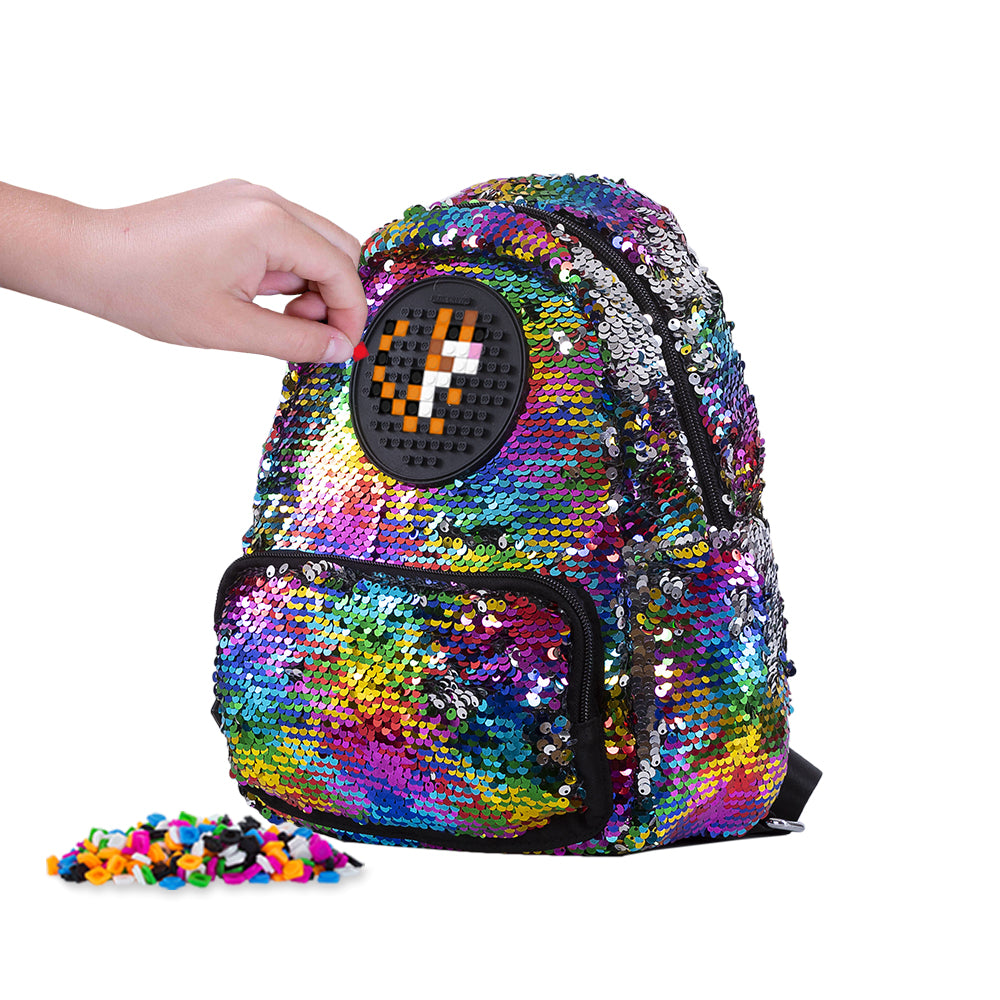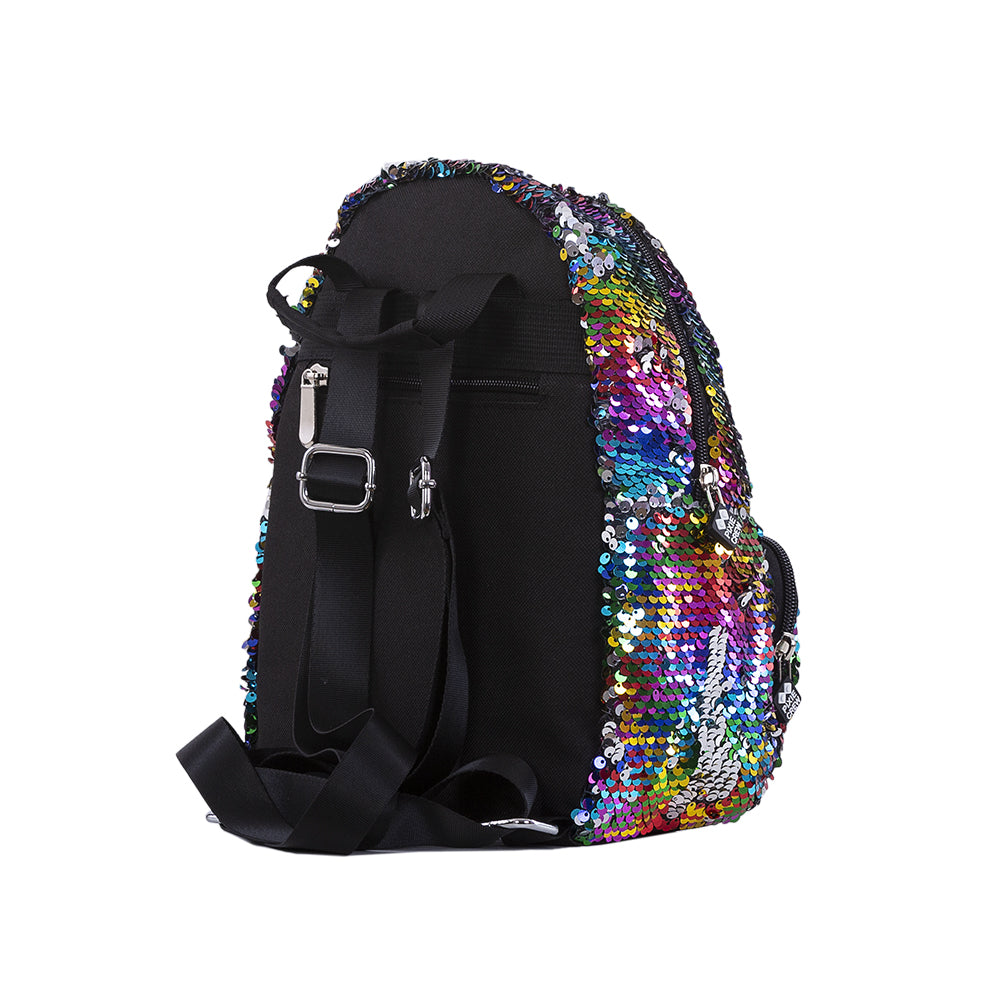 Sequins Backpack - Small Size
The design of the backpack is prepared so that you can easily hide a mobile phone, reader and other necessary necessities in it.
Adjustable straps are indispensable.
Effective protection of your belongings against weather conditions or humidity.
Small pixels comes with the bag.
Wristbands
Show your creativity!