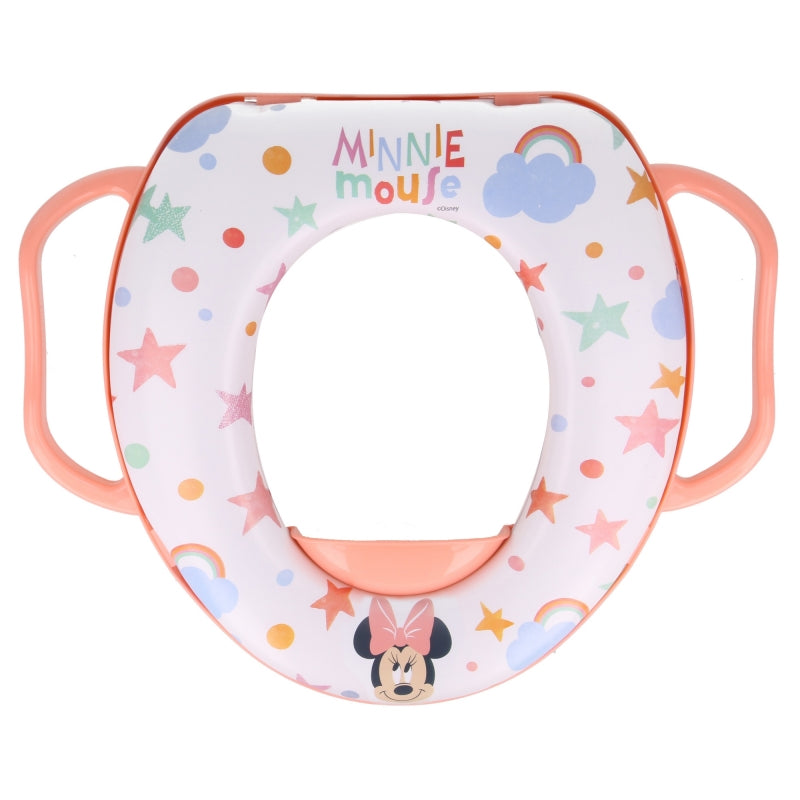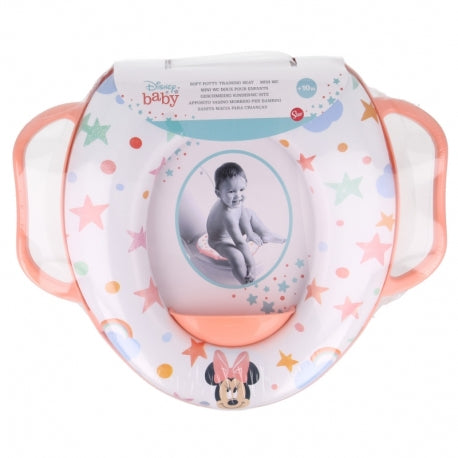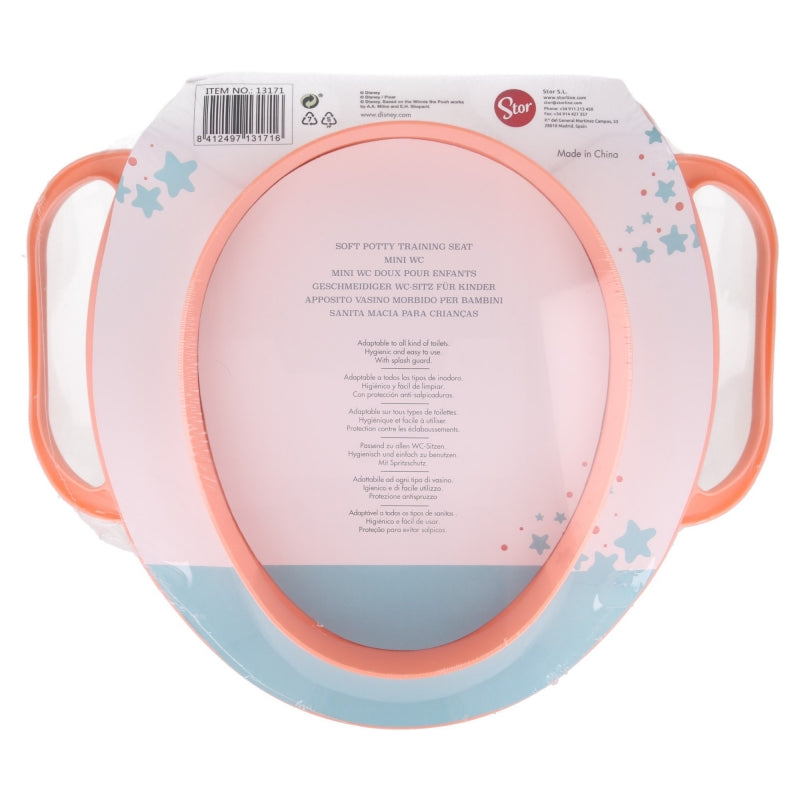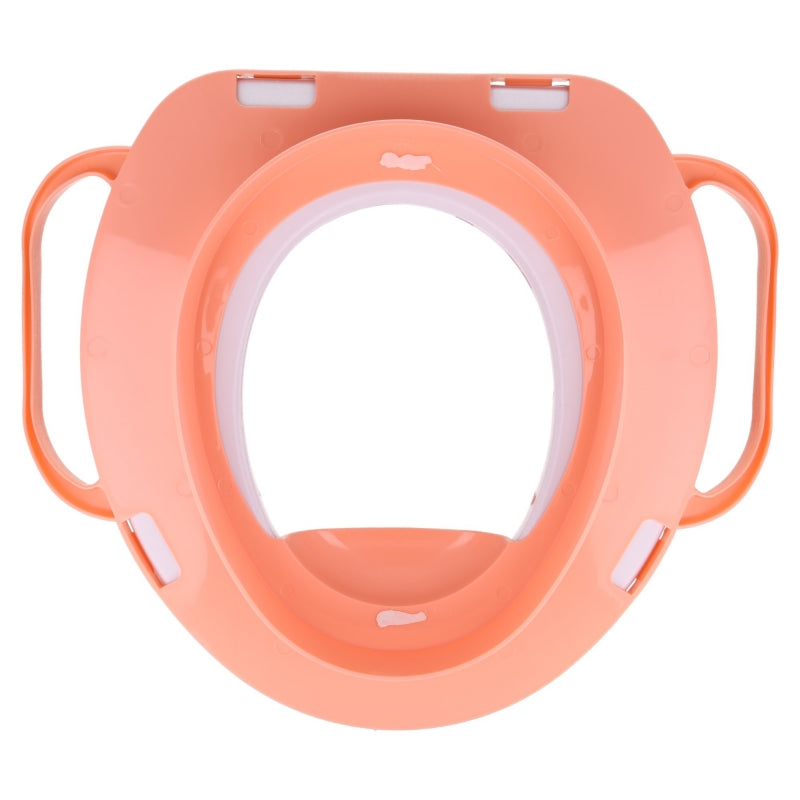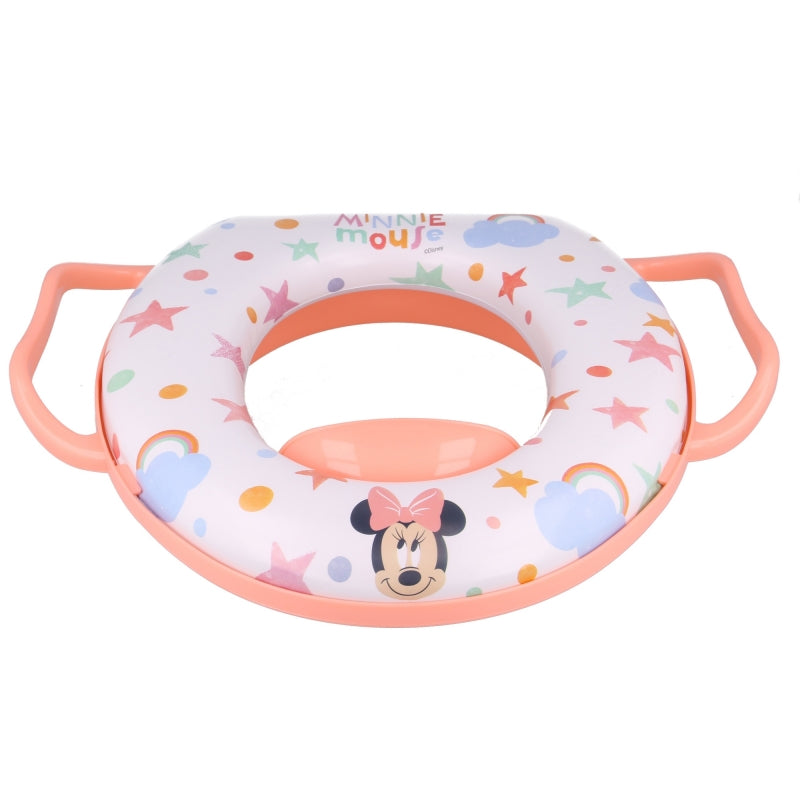 STOR OFFSET MINI WC WITH HANDLES MINNIE INDIGO DREAMS
TODDLER OFFSET MINI WC WITH HANDLES | Stor Brand

Practical toilet seat that will ease your child's transition to the adult toilet.

Thanks to its decoration based on original designs with some of the favourite characters of the youngest members of the family, they will be happy to use it again and again.

Material Plastic
Height 20.5 cm.
Width 29 cm.
Depth 35.5 cm.
Weight 466 g.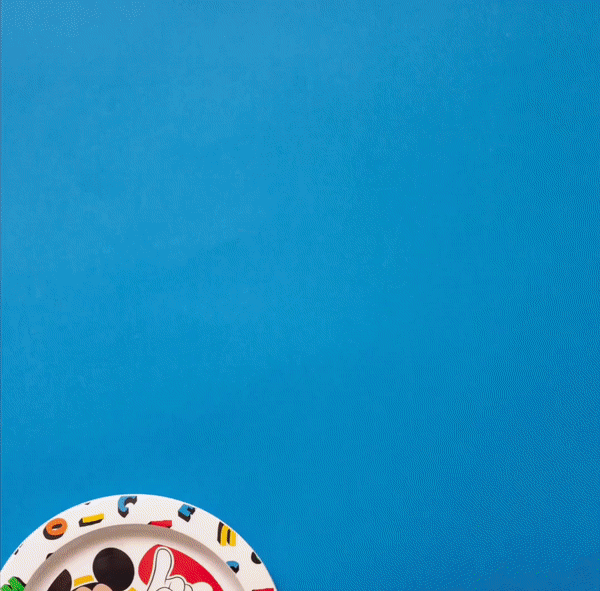 STOR™
Discover our STOR™ collection of stylish and practical essentials for your little ones, including water bottles, lunch boxes, plates, bowls, and more.