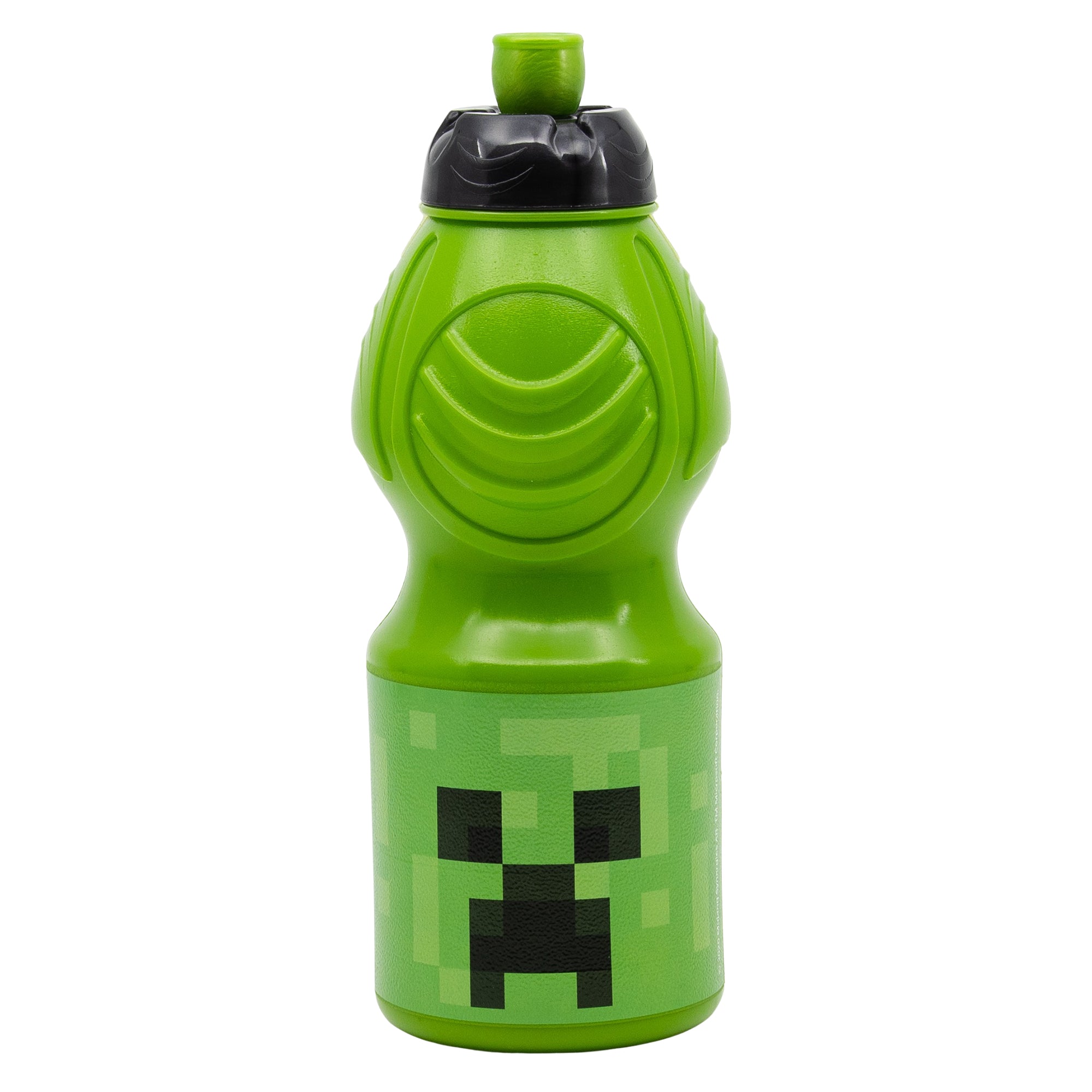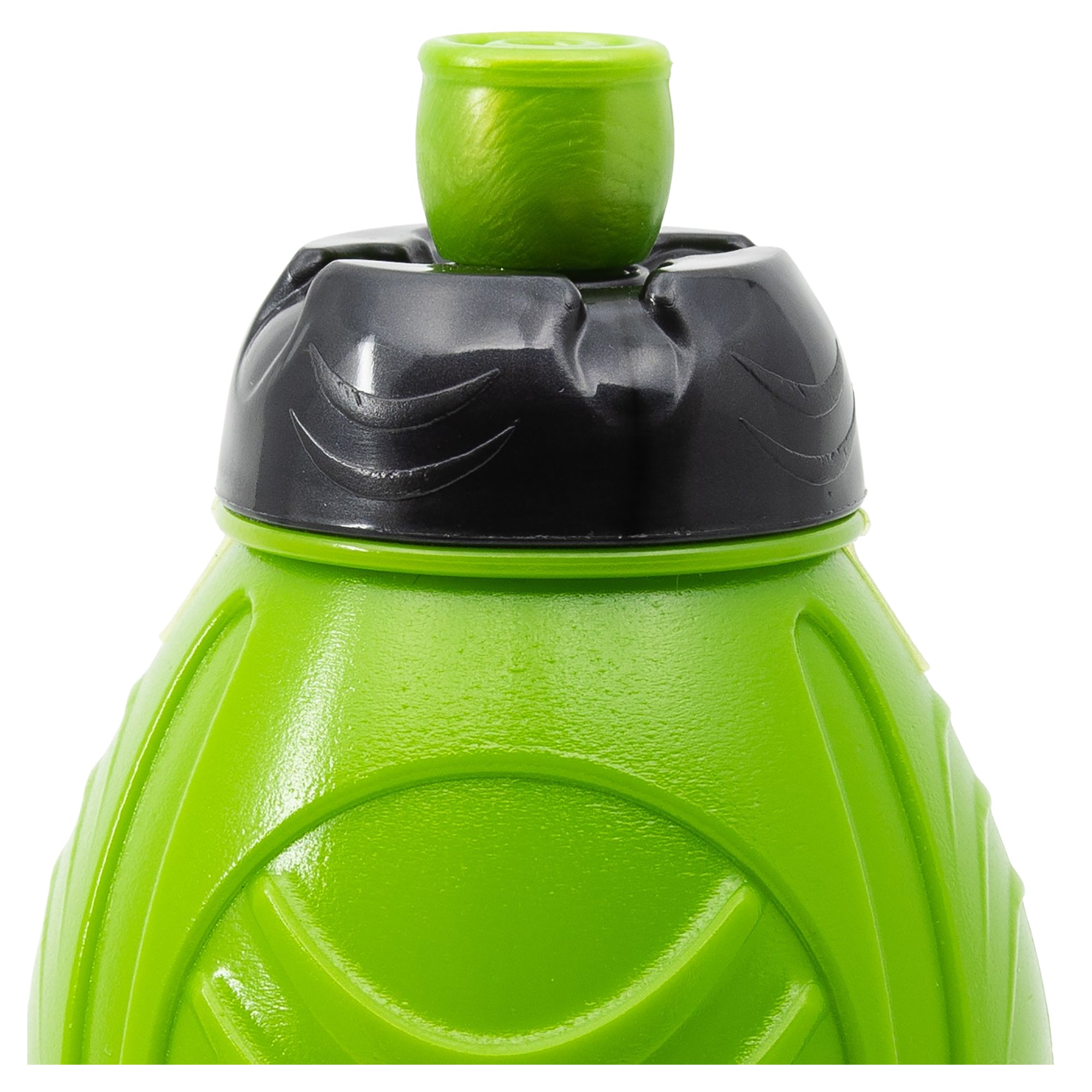 STOR SPORT BOTTLE 400 ML MINECRAFT
SPORT BOTTLE 400 ML | Stor Brand
Reusable children's bottle for your child to drink comfortably thanks to its ergonomic shape, antidrip cap and antislip band.
It comes in a wide variety of designs decorated with their favourite animated cartoon characters.
Features:
- Capacity: 400 ML
- BPA free
- anti drip
- antislip
- Easy clean
Material Plastic
Height 18 cm.
Width 6.5 cm.
Depth 6.5 cm.
Weight 52 g.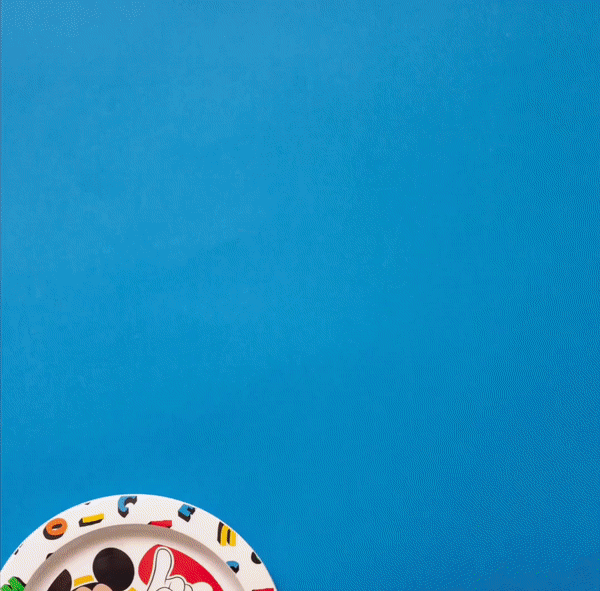 STOR™
Discover our STOR™ collection of stylish and practical essentials for your little ones, including water bottles, lunch boxes, plates, bowls, and more.