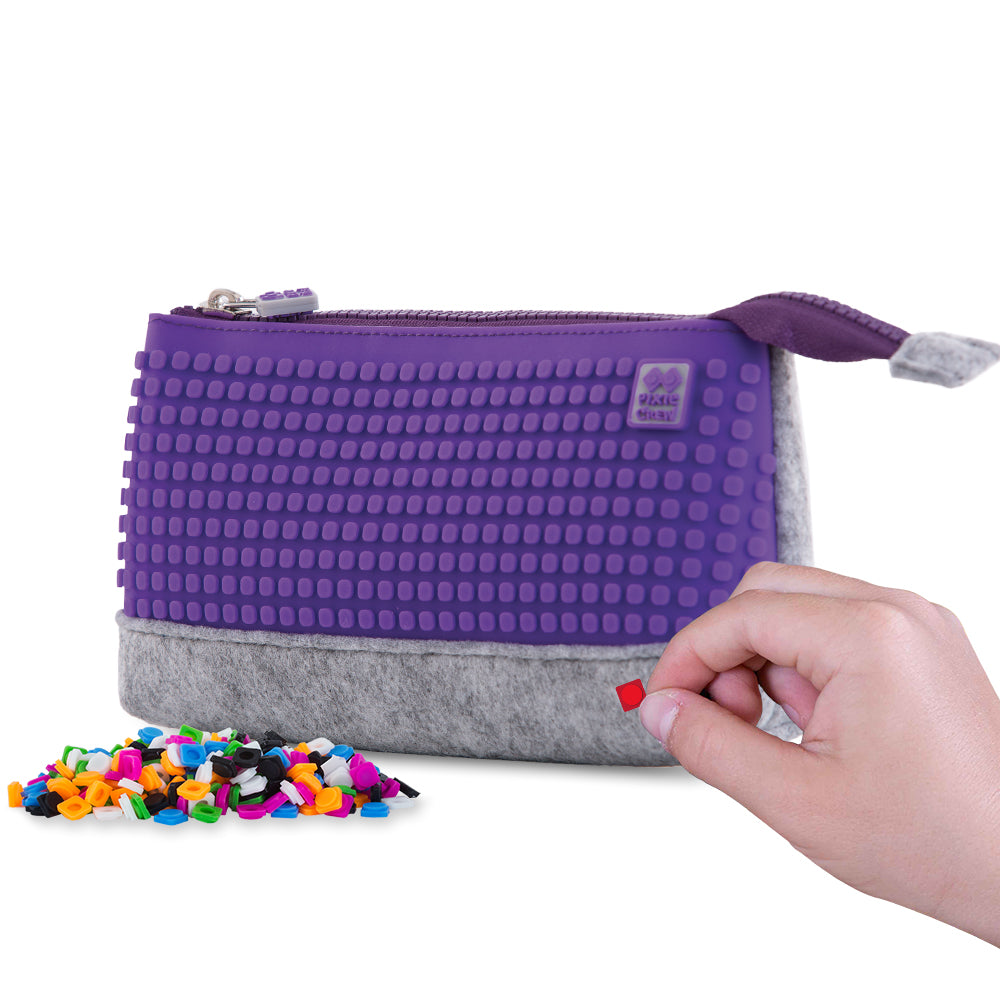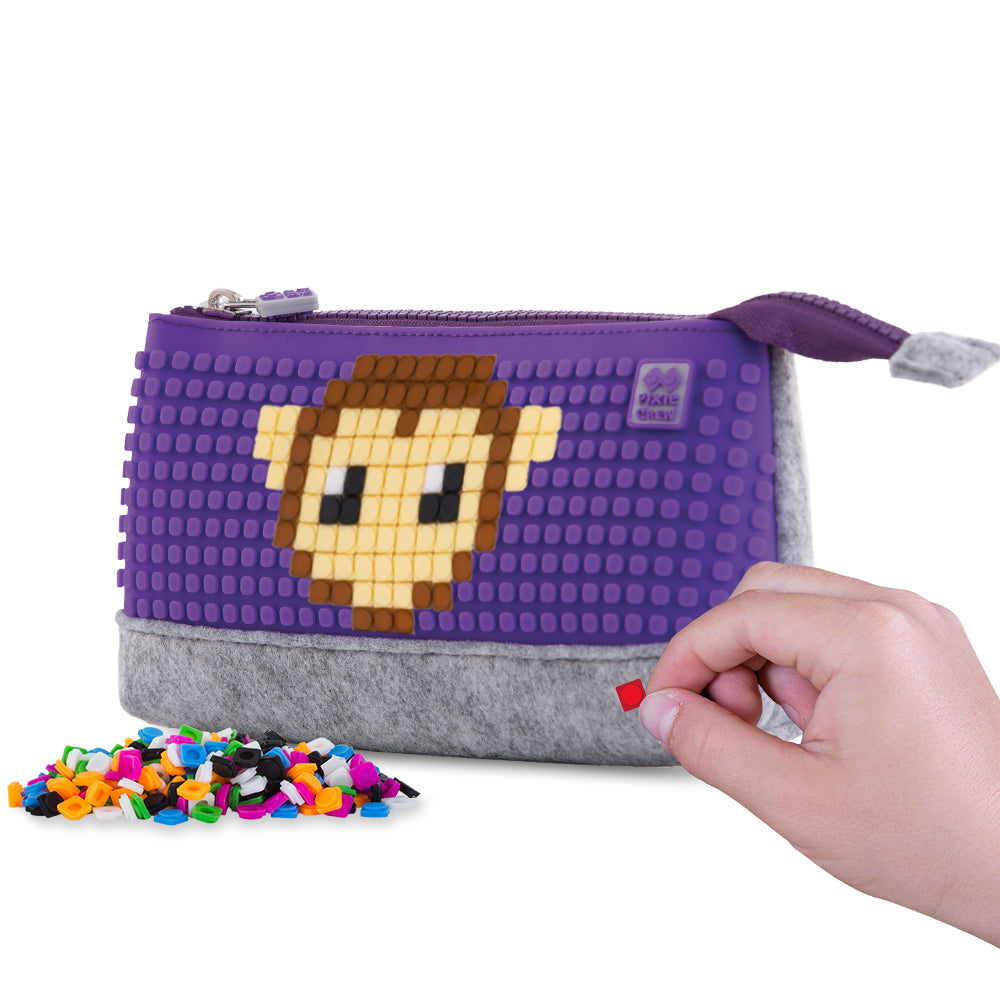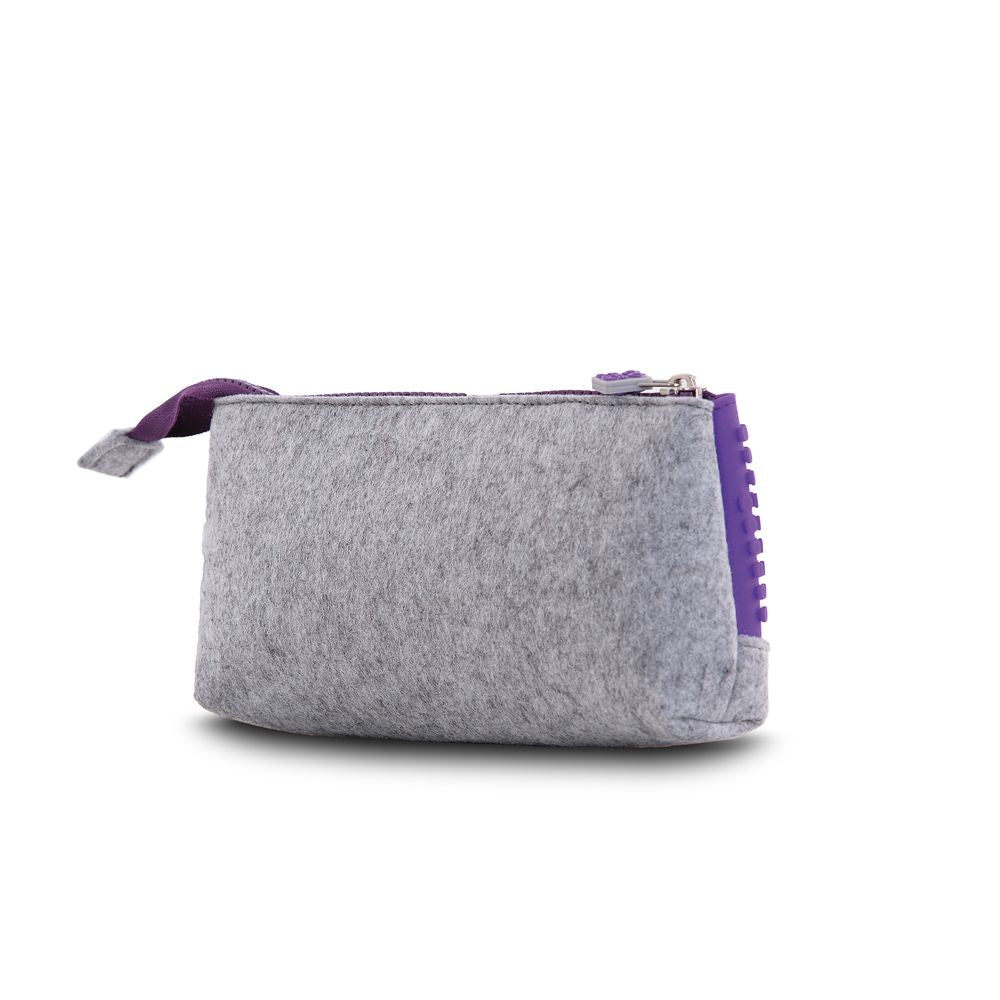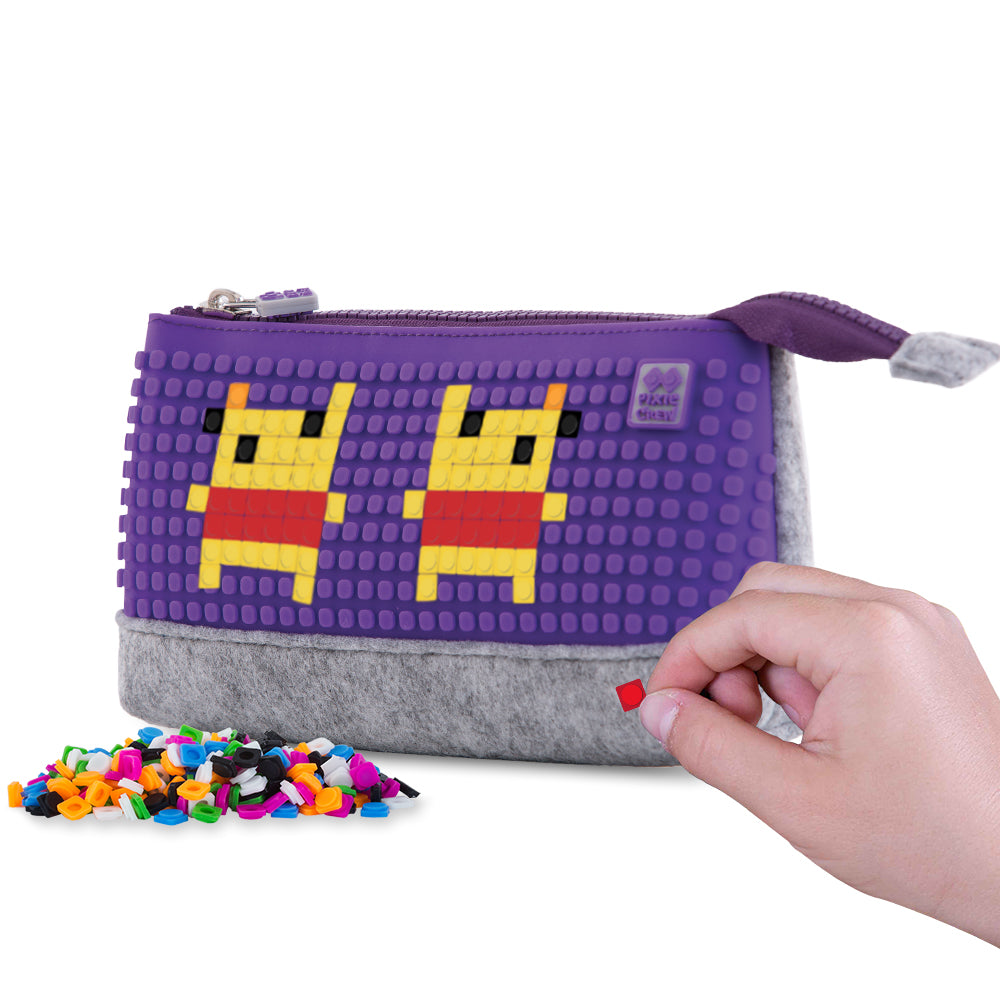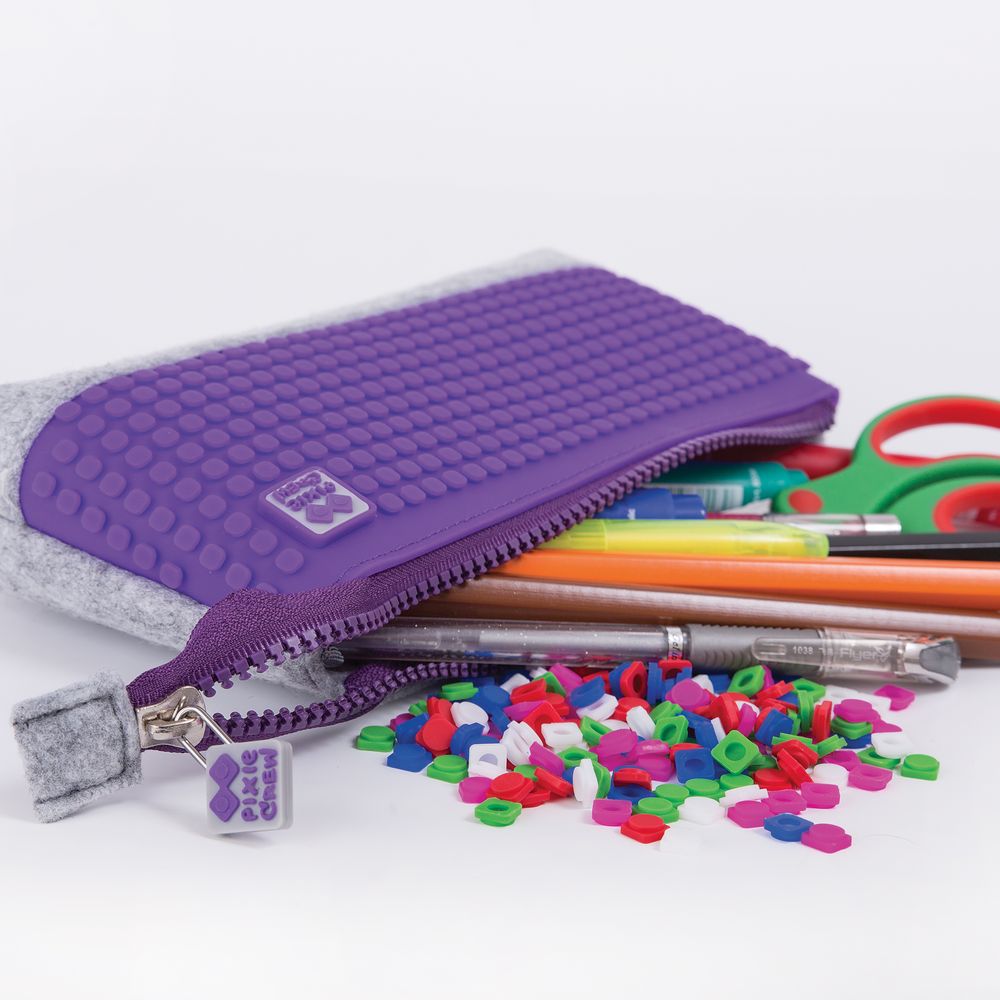 Creative Pixelated Pencil Case (Purple & Gray)
This creative pixelated school pencil case by PIXIECREW is an original pencil case. It's a practical pencil case that every student will want to take to school. This pencil case is made of the finest quality wool felt and silicone. A silicone board on its front panel is fitted with raised points onto which you can attach our colorful pixel pieces to give your pencil case its very own unique look.
maximum number of useable pixel points on this silicone board: 277
pixel size (small)
Number of pixel pieces included in this purchase: 100 (colour mix)
A mini catalog containing a variety of design suggestions included in this package
Wristbands
Show your creativity!