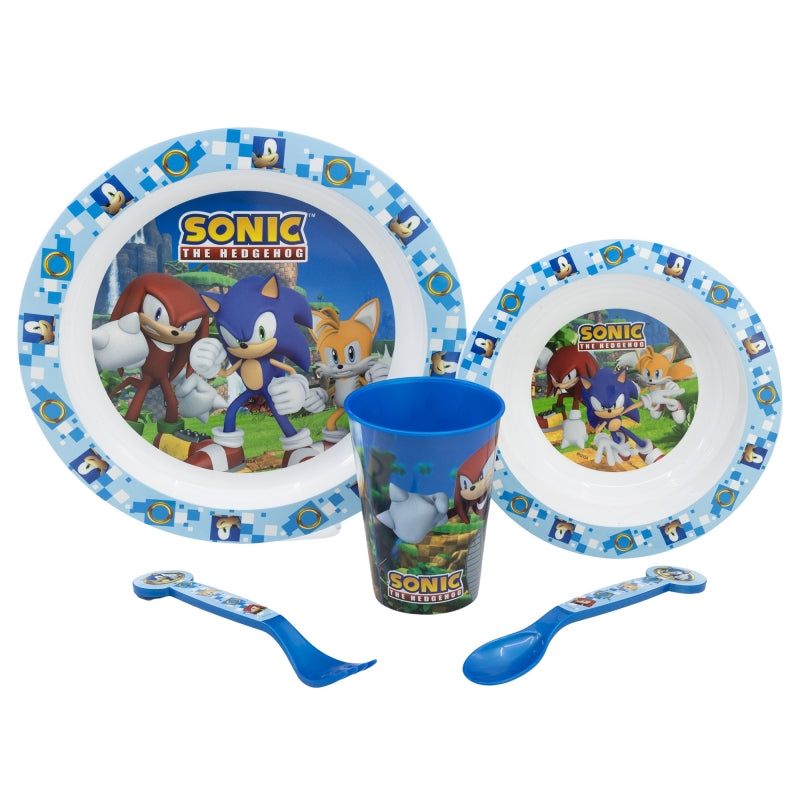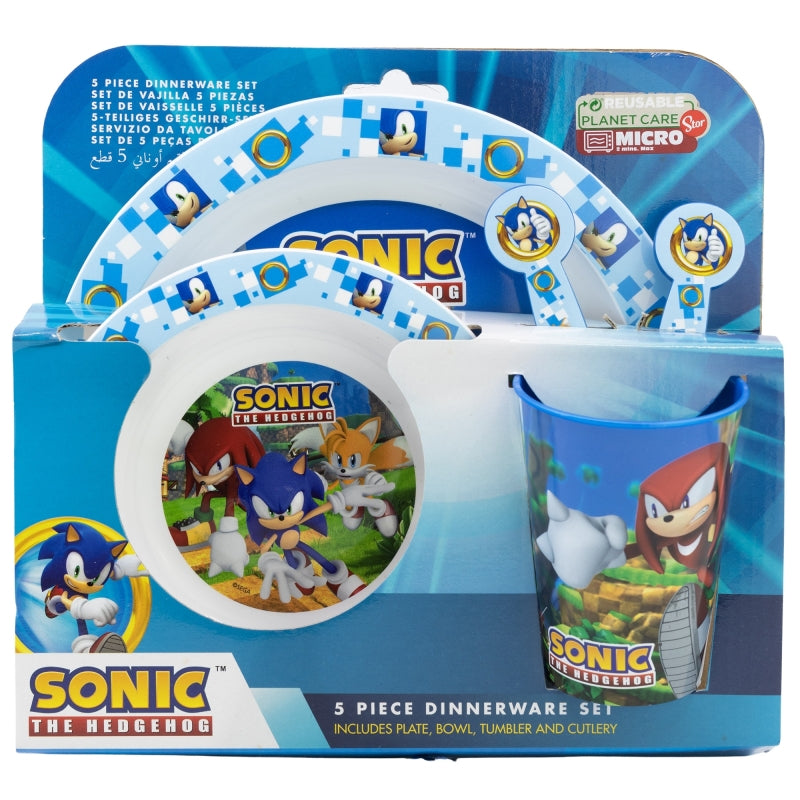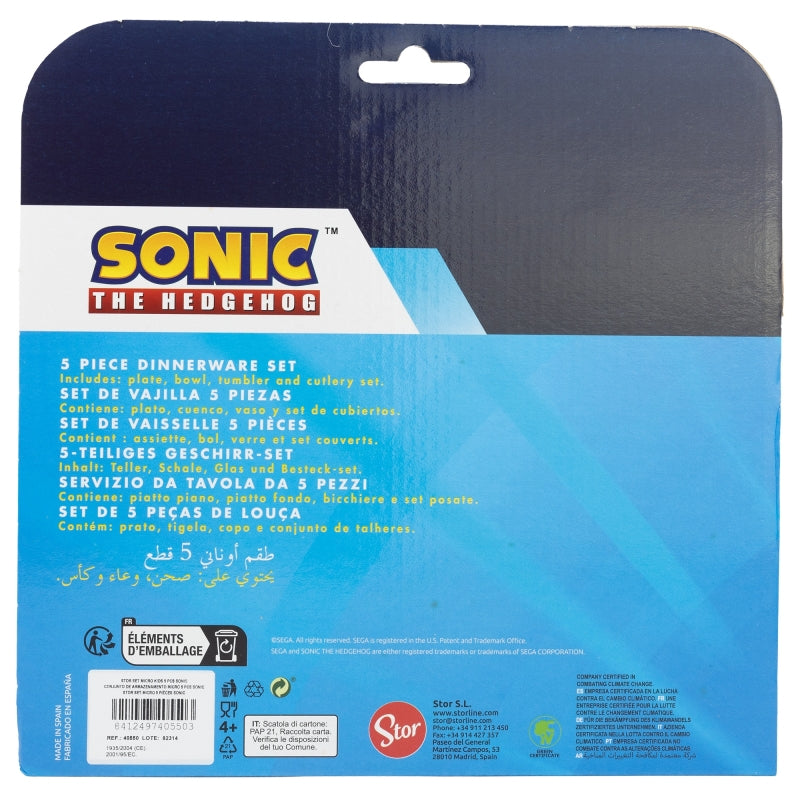 STOR 5 PCS KIDS MICRO SET SONIC
Microwave-safe reusable children's tableware set consisting tumbler , plate, bowl and cutlery| Stor Brand

Complete children's tableware for children's lunches or dinners, consisting of a glass, bowl, plate and cutlery.

Made of resistant material to prevent breakage and decorated with characters from your favorite series and movies.

Characteristics:
- Set Composed of Plate, Glass, Bowl and cutlery
- BPA free
- Official Licenses
- Microwave safe
-Plastic material
Height : 25 cm.
Width : 8.5 cm.
Depth : 25.5 cm.
Weight : 186g.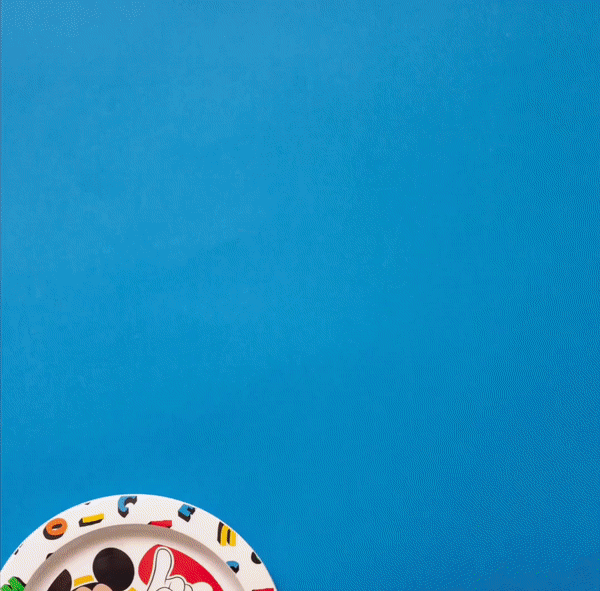 STOR™
Discover our STOR™ collection of stylish and practical essentials for your little ones, including water bottles, lunch boxes, plates, bowls, and more.