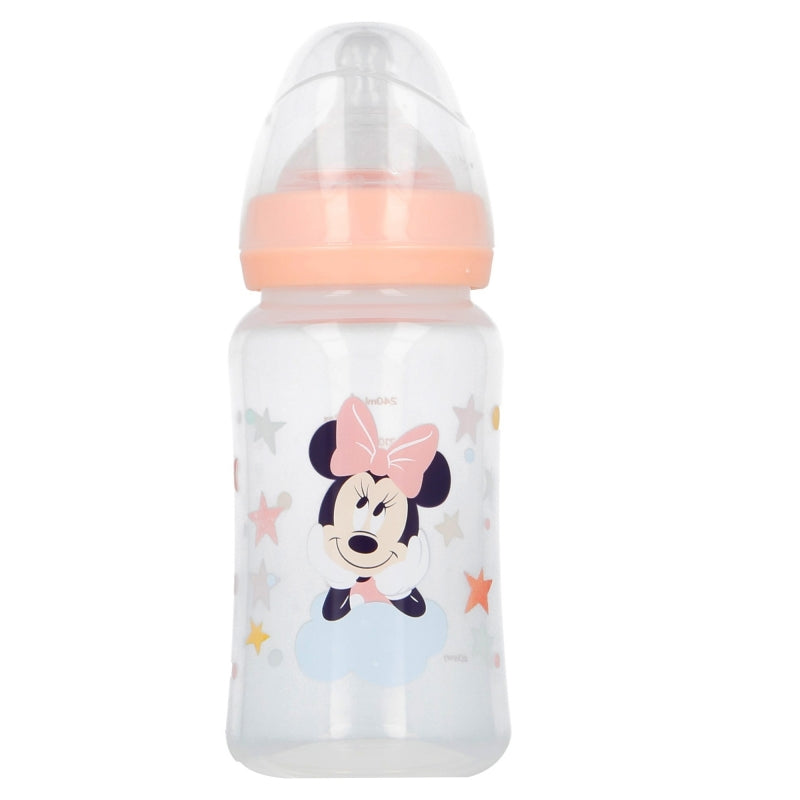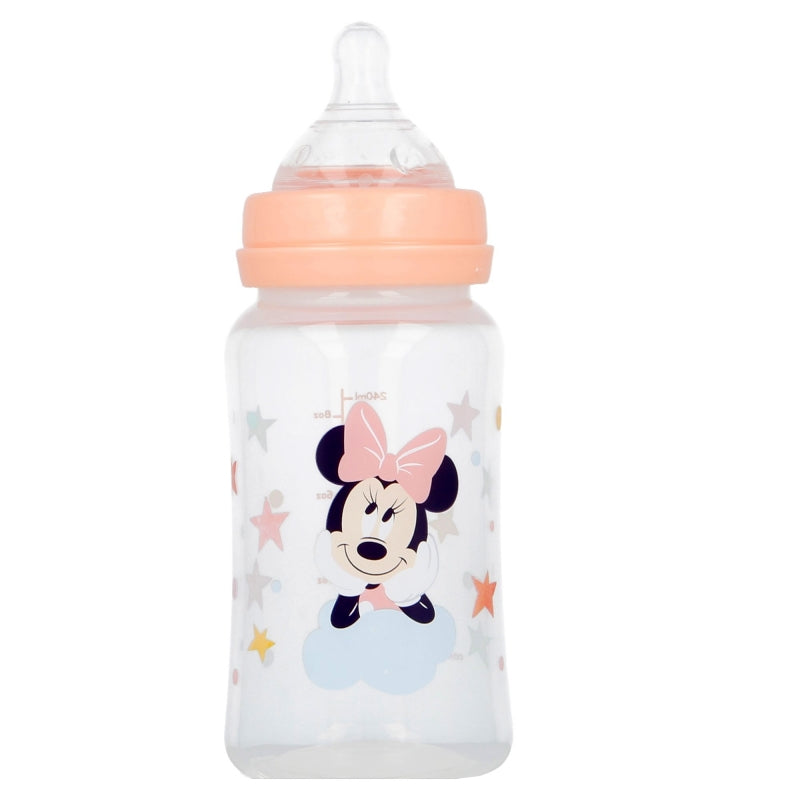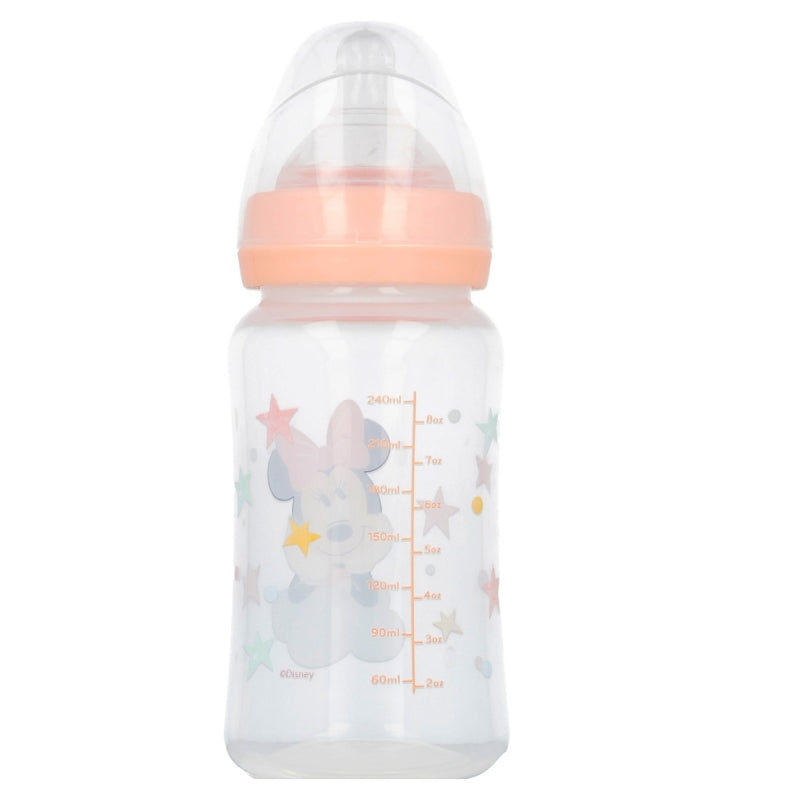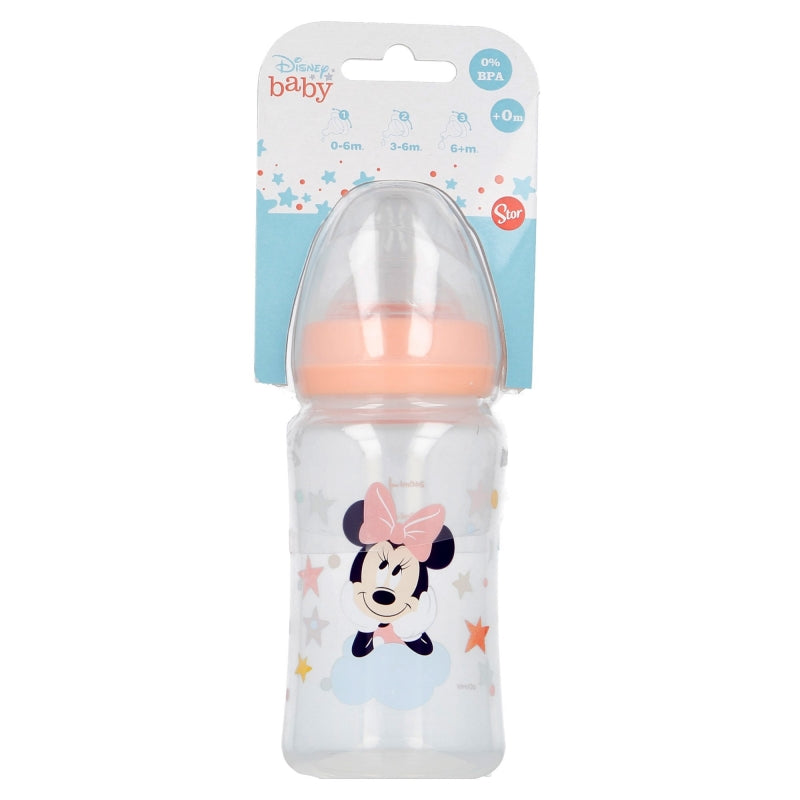 STOR BABY 240 ML WIDENECK BOTTLE SILICONE TEAT 3 POSITIONS MINNIE INDIGO DREAMS
Bottle with round silicone teat 3 positions of 240 ml with anti-colic system (Disney Baby)

Wide-necked bottle and silicone teat with 3 positions: by turning the bottle, you regulate the intensity of the liquid output, guaranteeing correct suction from the first day. Decorated with original and attractive designs based on some of the most recognizable children's characters.

Characteristics:

- BPA free
- Round silicone teat with 3 positions, adapts to the baby's needs.
- Capacity: 240 ml.
- For babies +0 months
- System to help prevent colic

material : Plastic
capacity : 240ml
Height : 17 cm.
Width : 8.5 cm.
Depth : 8.5 cm.
Weight : 62.5g.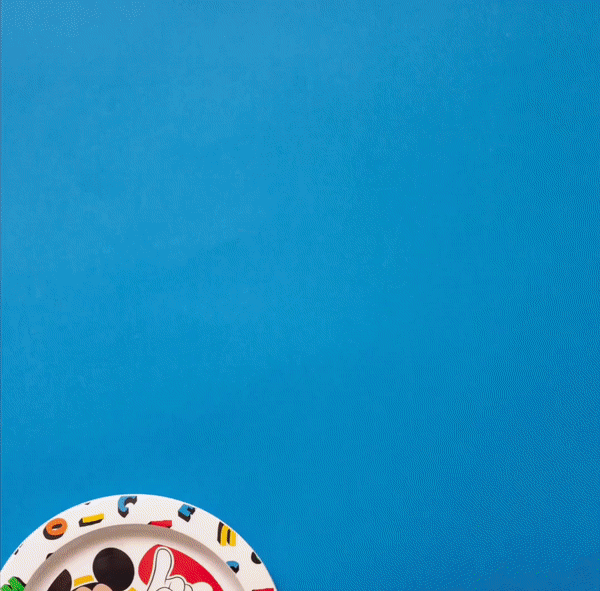 STOR™
Discover our STOR™ collection of stylish and practical essentials for your little ones, including water bottles, lunch boxes, plates, bowls, and more.