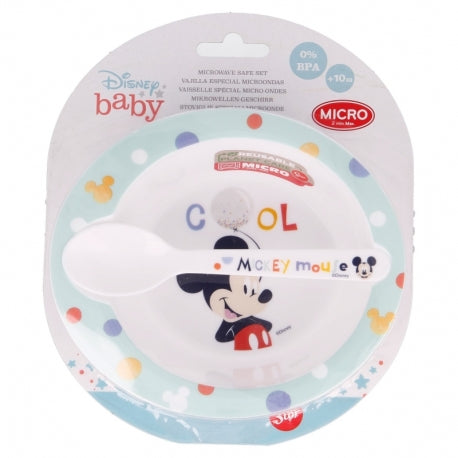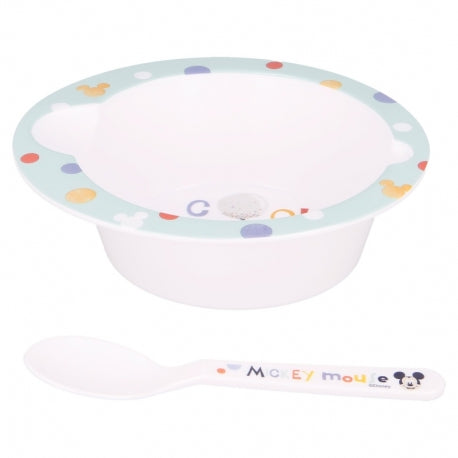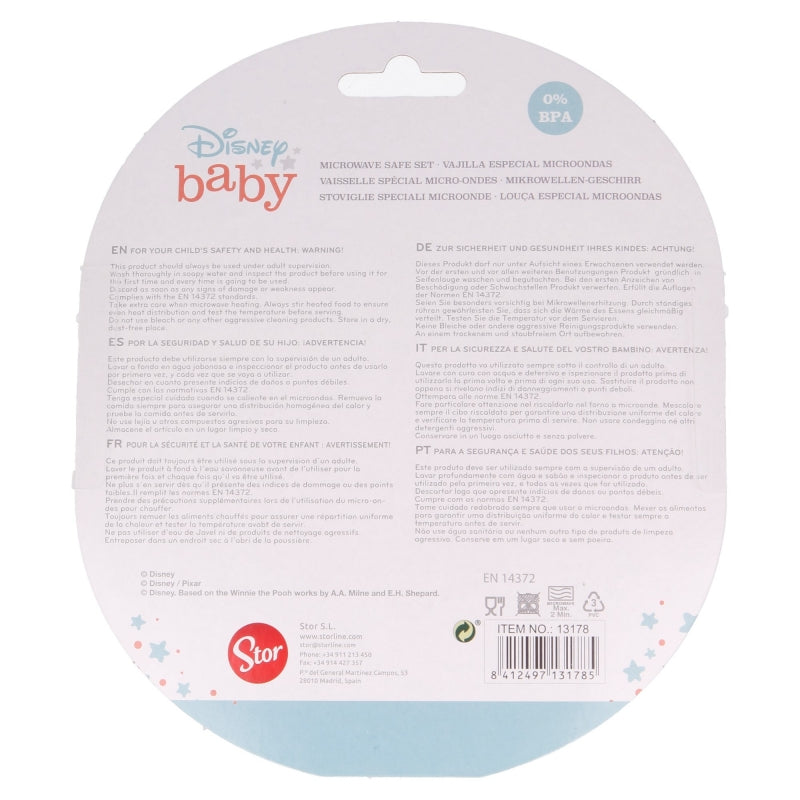 STOR TODDLER 2 PCS MICRO SET (MICRO BOWL AND MICRO PP SPOON) COOL LIKE MICKEY
TODDLER 2 PCS MICRO SET (MICRO BOWL & MICRO PP SPOON TODDLER) | Stor Brand

Practical set consisting of a bowl and matching spoon. It will allow you to transport your toddler's lunch conveniently.
It comes in various attractive designs based on different children's movie and TV characters.
Features:
- BPA free
- Includes bowl and spoon
Material Plastic
Height 2.5 cm.
Width 5.3 cm.
Depth 7.5 cm.
Weight 83 g.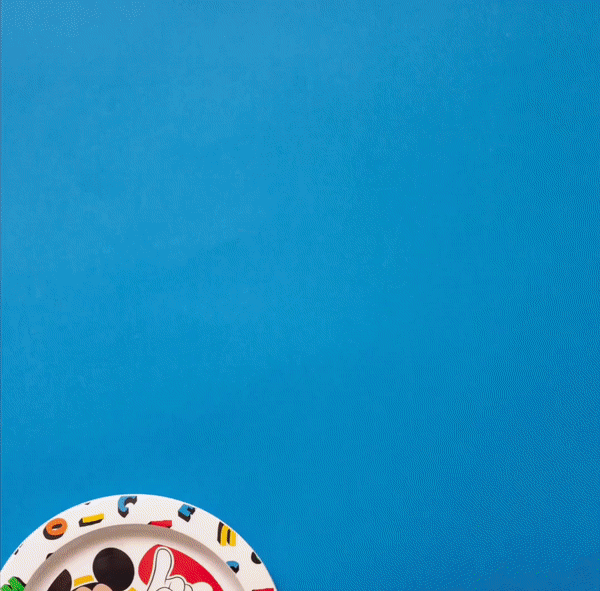 STOR™
Discover our STOR™ collection of stylish and practical essentials for your little ones, including water bottles, lunch boxes, plates, bowls, and more.