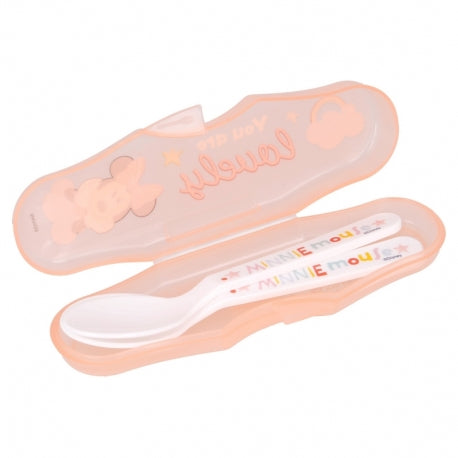 STOR TODDLER 2 PCS PP SPOONS TRAVEL SET MINNIE INDIGO DREAMS
TODDLER 2 PCS PP SPOONS TRAVEL SET | Stor Brand

Set of 2 pieces of cutlery for toddlers consisting of a fork and a spoon. Ideal for young children to safely learn and practice using cutlery, thanks to their rounded shapes.
The set includes a practical travel case in which to transport them conveniently wherever we go. Both the cutlery and the case are decorated with original designs based on some of the most famous children's movie and TV characters.
- BPA free
- Includes 1 fork and 1 spoon.
- Includes travel case
Material Plastic
Height 2.5 cm.
Width 14.2 cm.
Depth 23 cm.
Weight 69 g.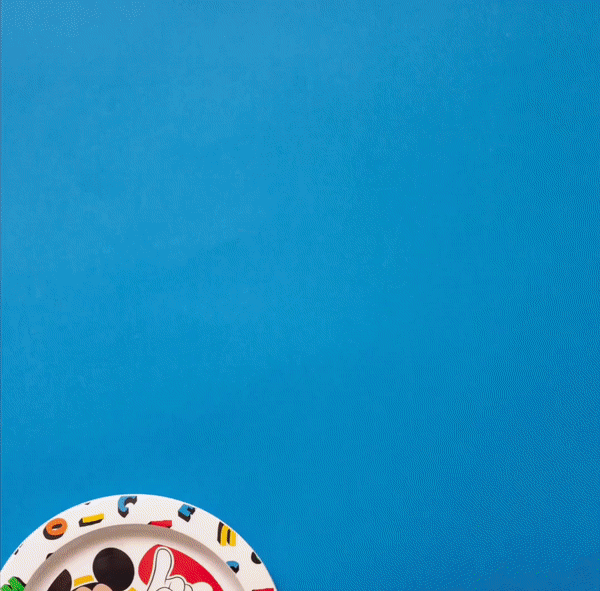 STOR™
Discover our STOR™ collection of stylish and practical essentials for your little ones, including water bottles, lunch boxes, plates, bowls, and more.