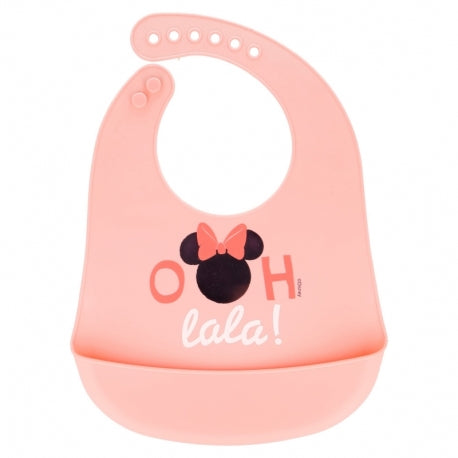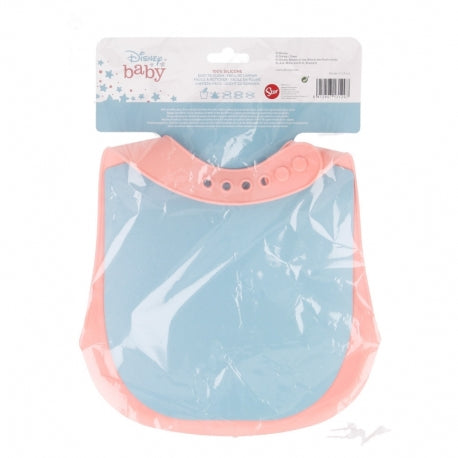 STOR TODDLER SILICONE BIB MINNIE INDIGO DREAMS
TODDLER SILICONE BIB | Stor Brand

Original and practical bib that will protect the clothes of the little ones at mealtimes. Thanks to their eye-catching designs based on some of the most endearing children's characters from the world of film and television, children will be delighted to use them at any time.
- Official Licenses
Material Silicone
Width 23 cm.
Depth 31 cm.
Weight 113.5 g.