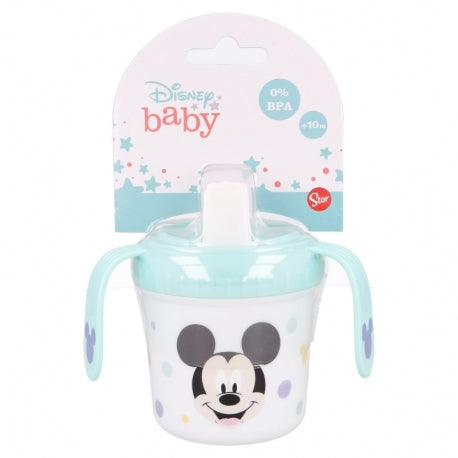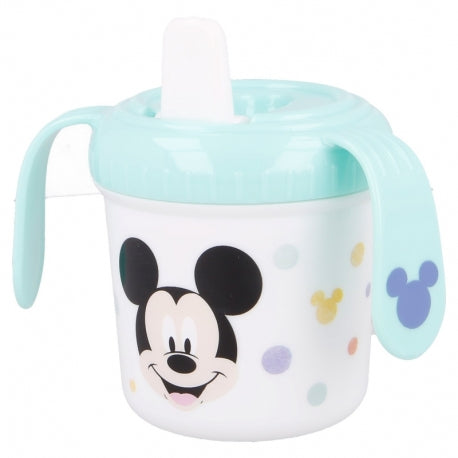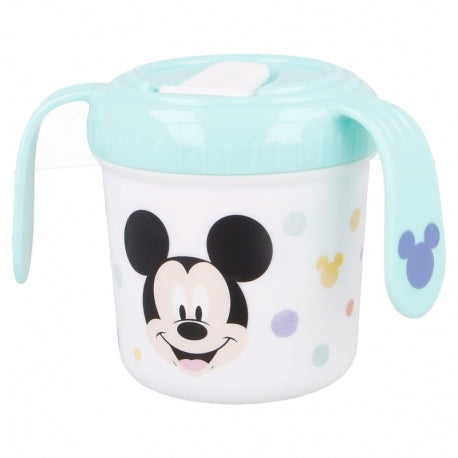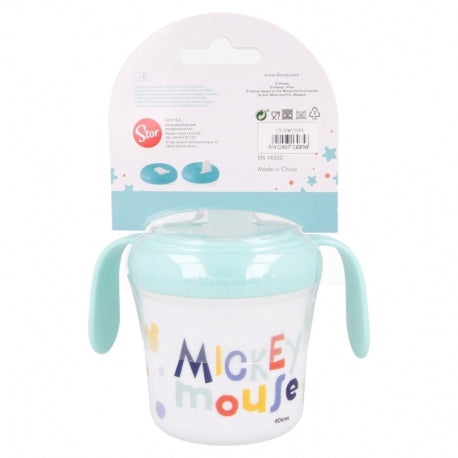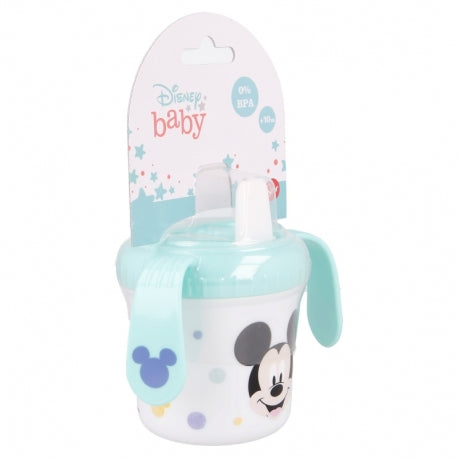 STOR TODDLER TRAINING MUG 250 ML COOL LIKE MICKEY
TODDLER TRAINING MUG 250 ML | Stor Brand

Training mug ideal for young children to learn how to drink from a normal mug. Spill-proof, antidrip flip-open drinking spout. Kids will love its original decorations based on their favourite characters.
- BPA free
- Capacity: 250 ml
- Grip handles
- Flip-open antidrip spout
Material Plastic
Capacity 250 ml
Height 8.8 cm.
Width 8 cm.
Depth 10.4 cm.
Weight 82 g.