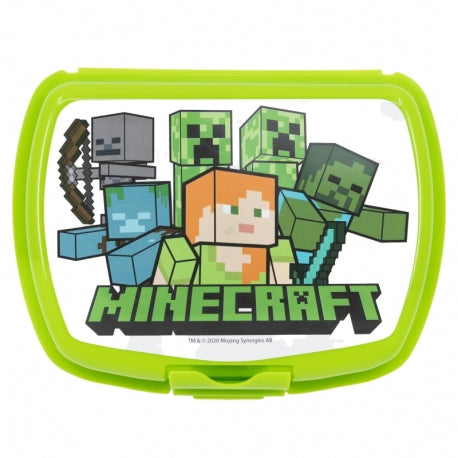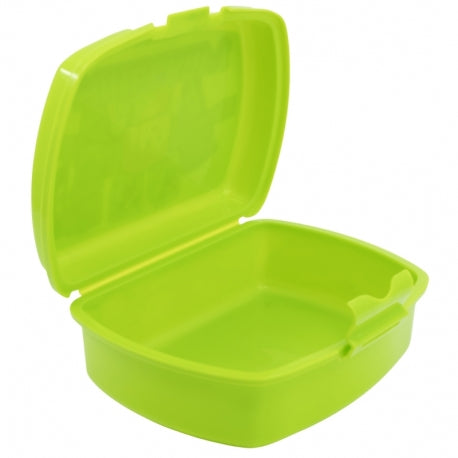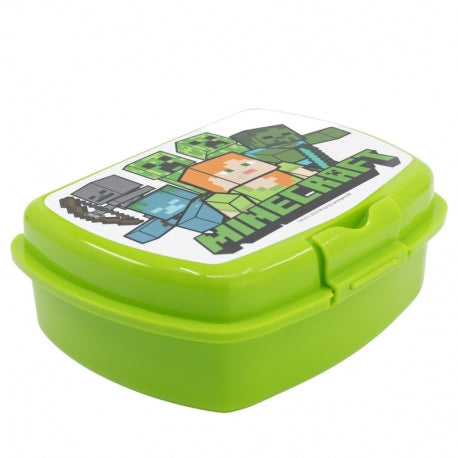 STOR URBAN SANDWICH BOX MINECRAFT
URBAN SANDWICH BOX | Stor Brand

Original and practical large sized sandwich box necessary for children to take their snacks to the park, to school or on any outing away from home. Made of resistant material, it will withstand the accidental drops and bumps of everyday use and, being decorated with attractive designs based on the main characters of their favourite series, it will make the little ones be delighted to take it with them wherever they go and even use it to store and transport their small toys.
- Durable material
- Decoration on lid
- BPA free
- Official licenses
Material Plastic
Height 6.7 cm.
Width 13.9 cm.
Depth 18.1 cm.
Weight 112 g.