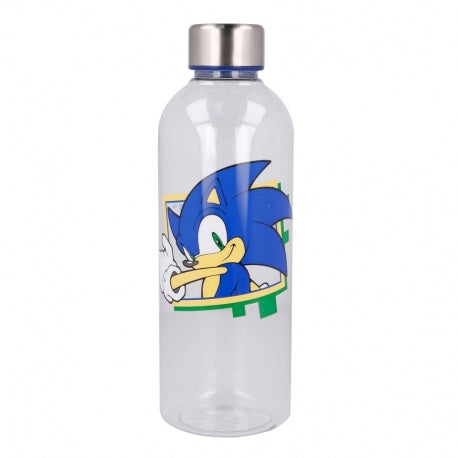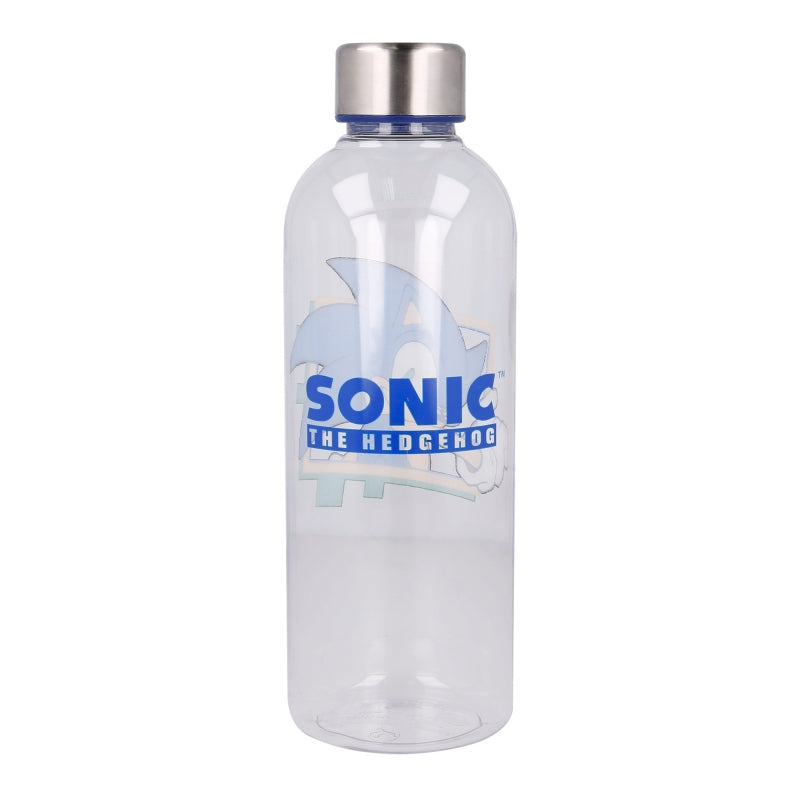 STOR YOUNG ADULT HYDRO BOTTLE 850 ML SONIC
YOUNG ADULT HYDRO BOTTLE 850 ML | Stor Brand

Elegant, reusable bottle decorated with elegant designs based on some of the most representative movie characters. It has a splash spill proof metal screw-on cap. Ideal to take your favourite drink with you wherever you go or to always have it on hand at your normal place of work or study.
- BPA free
- Capacity: 850 ml
Material Plastic
Capacity 850 ml
Height 22.3 cm.
Width 7.3 cm.
Depth 7.3 cm.
Weight 81 g.