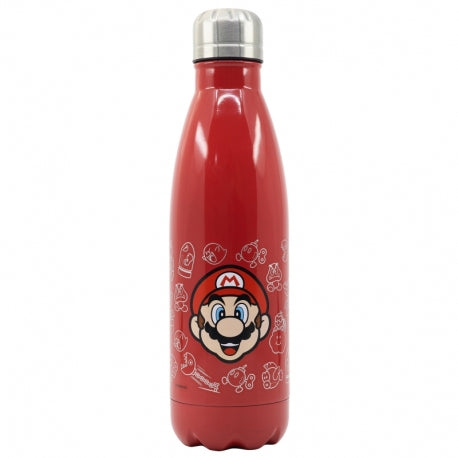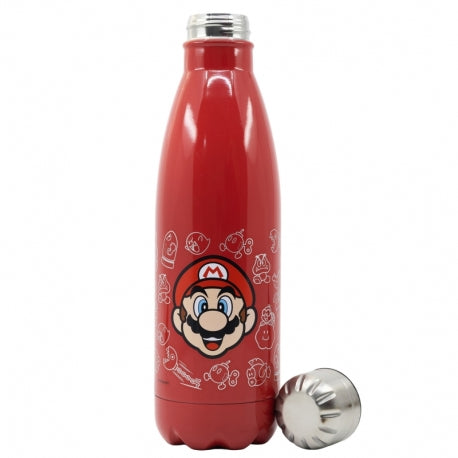 STOR YOUNG ADULT STAINLESS STEEL BOTTLE 780 ML SUPER MARIO
YOUNG ADULT STAINLESS STEEL BOTTLE 780 ML | Stor Brand

Elegant stainless steel bottle decorated with minimalist designs based on major movie franchises. It has a practical, splash spill proof screw-on cap. Ideal for those who need to hydrate themselves often without neglecting style when choosing their bottle for everyday use.
- Made with stainless steel
- Capacity: 750 ml
- Screw-on cap
Material Stainless Steel
Capacity 780 ml
Height 26.5 cm.
Width 7 cm.
Depth 7 cm.
Weight 178 g.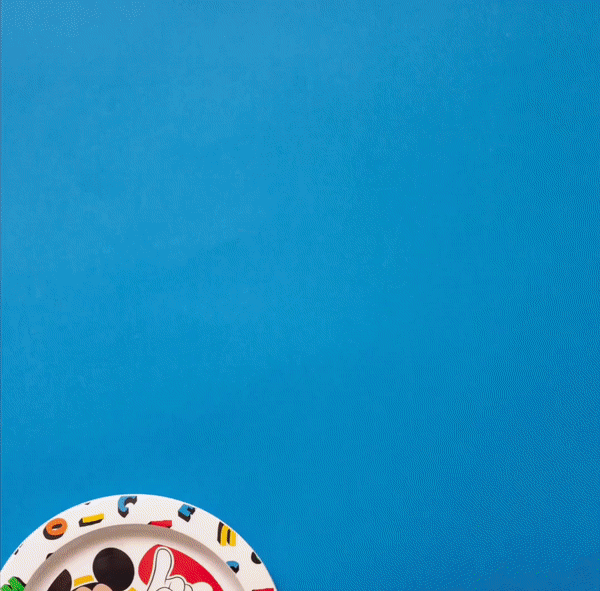 STOR™
Discover our STOR™ collection of stylish and practical essentials for your little ones, including water bottles, lunch boxes, plates, bowls, and more.